Welcome to the official home page of cowboy poet Chris Isaacs! You'll find all the latest news about Chris below. On the menu to the left you can check out his performance schedule, read his biography, browse through a great selection of books & CDs, and even read a poem or two.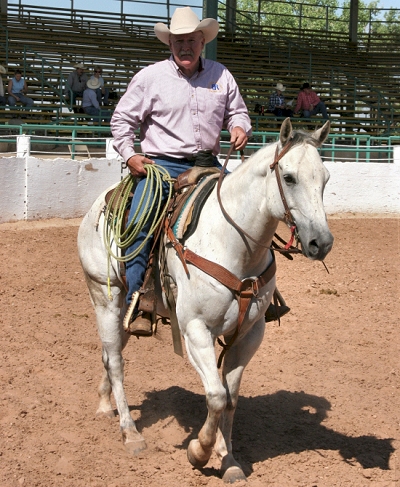 Well Friends... another year is over and it was a TRIP! From Elko to Alpine, Texas, from Branson to Monterey, California and a whole lot of places in between, it was fun all the way. So, here's a toast to all the old friends I got to visit, and to all the new friends I made. May this year be a good one for you and yours. Till next time, Vaya con Dios siempre and I'll see you down the road... Chris
Scrapbook - Click here to view some pictures from along the trail.
---